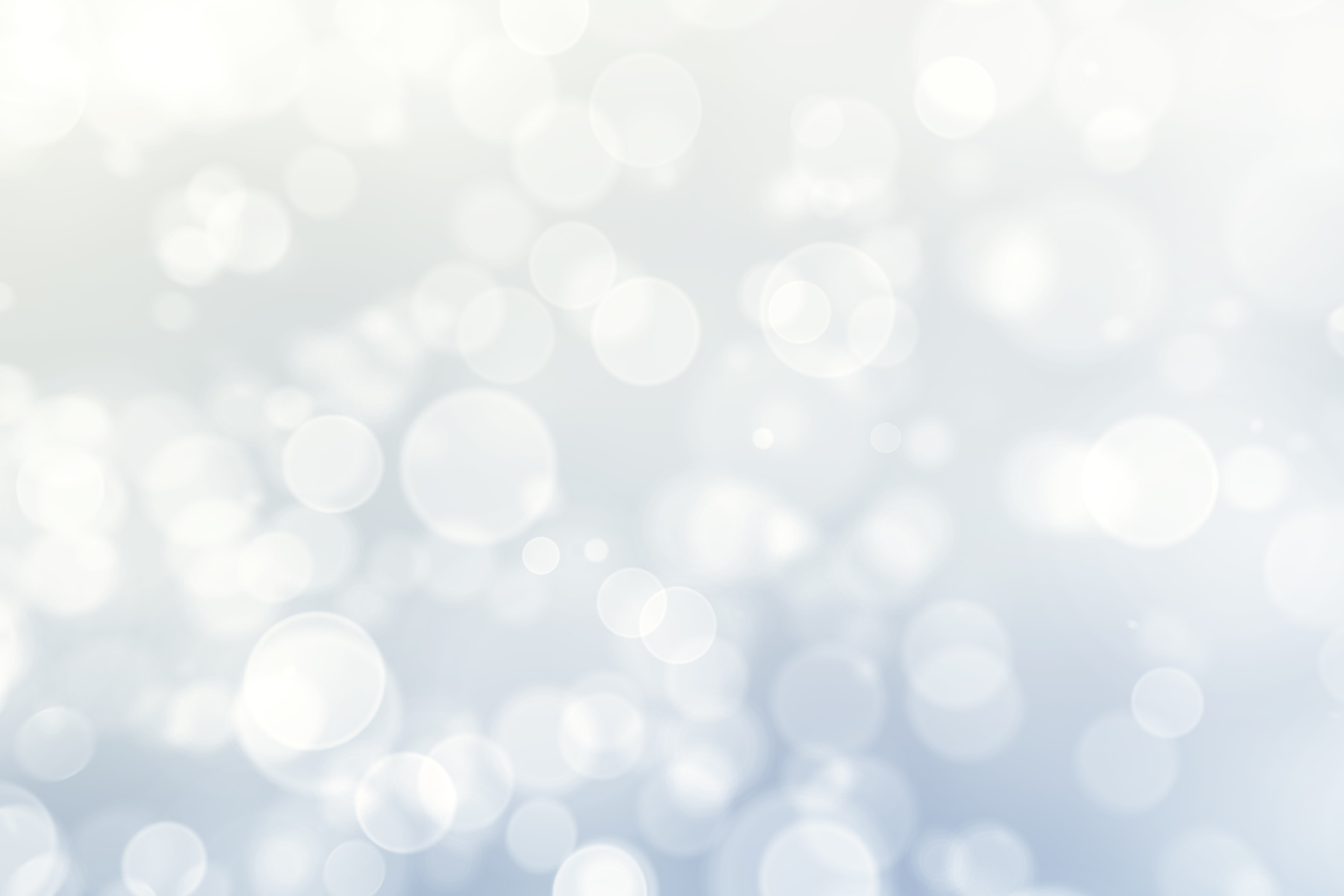 Adventure Club Winter Sports Winter 2022
The Winter 2023 Imagine Adventure Club ski and snowboard opportunity begins DATE We will meet on 5 consecutive Monday evenings (DATE) This opportunity is open to any Imagine student and their family members. Lessons are only available to students 8 and up. Adults cannot participate in group lessons.
Who: Any Imagine champion and their family members (lessons only available for students 8+ and no adults can enter group lessons)
Where: Cataloochee ski area in Maggie Valley
When: 5 consecutive Mondays: DATES lift tickets will be available for pickup at 5:00, and lessons will begin at 5:30. Participants can stay as long as they want.
Please note that children taking lessons must be 8 years or older. Please print and fill out rental agreements for every visit if renting. The ski school form is only needed before the first lesson. The IC Imagine Adventure Club Waiver can be signed digitally through your registration..
Registration is open until 11pm on DATE
Registration pricing is per participant and covers all 4 sessions. Select from: ARE THESE PRICES CORRECT?
Lift Ticket only $105

Lift Ticket & Ski/Snowboard Rental $125

Lift Ticket & Lessons $135

Lift Ticket, Rental & Lessons $165
Cataloochee requires helmets for all activities. If you do not have a helmet you must rent one for $35.00 - this cost covers helmet rental for the entire 5- week session!
Click the "Rent Helmet" link to add Helmet Rental for your purchase!
Other Info: All participants are responsible for their own transportation to and from the mountain. A group cabin will be available for our use. This is a good place to wait and watch while lessons are going on if you don't plan to be on the hill yourself. If you bring your own dinner this is also a good place to warm up and eat when taking a break.
Please direct questions to [email protected]
Please check back soon!

This campaign has ended or is not currently active.
Contact us if you would like more information on how to support!